Blog 14 Oct 2016
6,652
Keep warm this winter - with some extra cash!
As winter approaches, student guides on how to keep warm during the cold months start flooding social media and newspapers. With central heating bills increasing every year, and student housing getting colder, some students are left with nothing but a onesie to warm themselves up.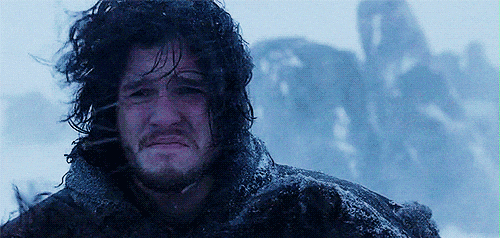 Most of the guides advise students to buy blankets, onesies and even comfy slippers. Others tell students to drinks lots of hot chocolate or spend more time in the library (what?!).
Think about it - a blanket can cost anything between £5 and £30. And I bet you can find some blankets out there that cost even more. Onesies won't cost less than £15 (if you're lucky!). The same goes to slippers! And nothing against onesies, but unless you're Ryan Gosling, they make us look a bit ridiculous.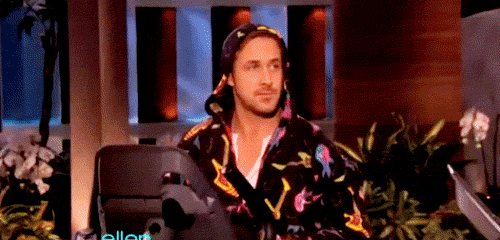 But it doesn't have to be that way. With a bit of extra cash every month, you could easily afford those central heating bills and still have some extra money to buy a onesie… if you really want one!
With Profit Squirrel, you can make £500 every month… and all for £24.99 per month. Forget the onesies, blankets and slippers - signing up to Profit Squirrel will make your house feel like summer all year round!